Hi!
I'm Rebecca S. Morgan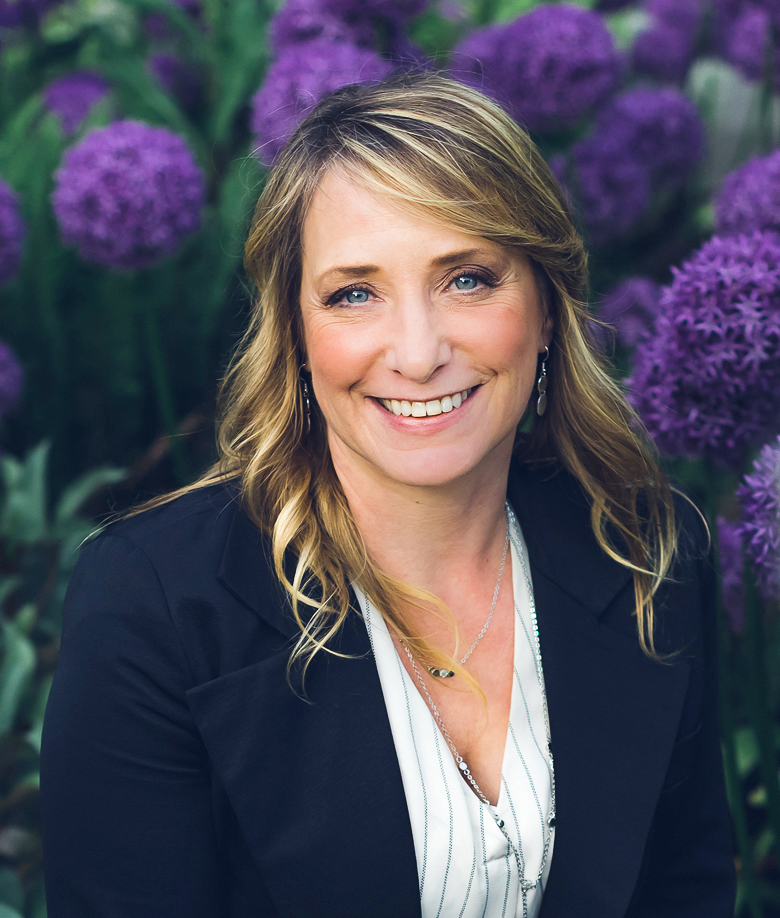 I am a digital designer, traditional artist, illustrator, coffee addict, and outdoor lover, based in Tacoma, WA.
I draw on my experience, education, and artistic background to create captivating and functional designs.
Way Back
Throughout my early adult years, I honed my skills as an artist while raising three children. During this time, I created portraits for hire, fine art for juried shows, mural paintings, children's book illustrations, and art curriculum for young adults.
Recently
In 2014, I returned to school to study digital design at Pierce College, where I earned an Associates in Digital Design in 2017.
I continued my education at the School of Visual Concepts in 2018, earning a certificate in User Interface Design in 2020.
Most recently, I continued my education at the University of Washington-Tacoma, where I graduated with a bachelor's degree in Technical Communication in 2021.